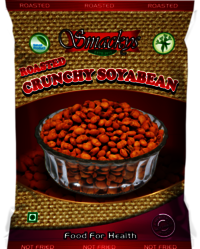 Roasted Food Laminates Packaging
Product Description
Roasted Food Laminates Packaging

We also make a laminates for roasted food which is used in hospitals, gym, fitness places etc this kind of laminate is made in under some pecautions or with safety as it is a food grade items for unfit people.
Roasted Food Laminates Packaging
To pack roasted food items, we are offering Roasted Food Laminates Packaging for different food processing companies. All our laminates are developed in designs specified by our clients. Partner with us to get regular supply of laminates for packing roasted food items.